Tributes
This month the dance community lost two one-time regulars: Beth Placek and Joanne Young. We mourn their passing and send our condolences to their families and friends.
Two of this week's Zoom teachers: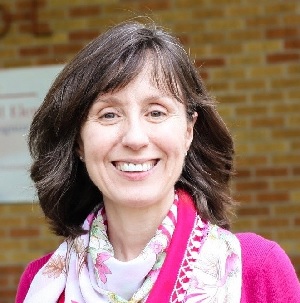 Kathleen McDonagh: Join Kathleen for a set of fun and familiar Israeli dances as we get ready for Rosh Hashanah, the Jewish New Year. Shanah tovah! שנה טובה
---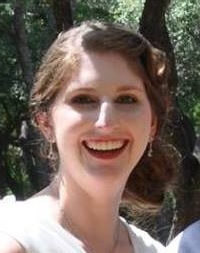 Lisa Dielman: I'm back from lots of vacations and it feels great to be dancing again! Texas August is upon us and it's getting way too hot to be outdoors right now. I've decided to showcase my favorite dances that begin with the letter 'O' for this week's AIFD session; because 'O' My, It is HOT!