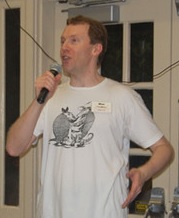 This Friday!!! Enjoy a fun evening of folk dancing DJ'd by Misi Tsurikov. Misi will be assisted by Jeff Kessel.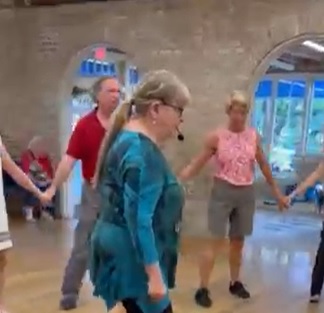 Teaching: Come enjoy this week's session of New, Do, and Review.


Also this week we'll celebrate September Birthdays and Anniversaries!!!
COVID Alert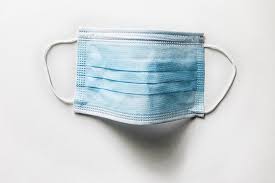 As many are aware, COVID is on the rise again. The AIFD Board encourages you to exercise extra caution by watching for symptoms, testing if you feel you may have been exposed even if you don't have symptoms, and wearing a mask. We will have masks available at dancing if you need one. If you are feeling sick, please stay home!
If you would like to be removed from our newsletter distribution, please notify us at newsletter_editor@aifd.cc or click here.