Looking for past Texas Camp pictures
Holly is looking for pictures of Texas Camps past, preferably group shots of the parties, or people dancing. Please send any pics to hsplotner@gmail.com of past Texas Camps. Thanks!
Two of this week's Zoom teachers: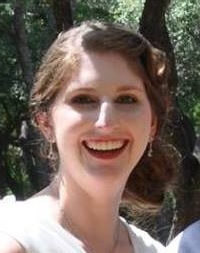 Lisa Horn-Dielman: Halloween is almost upon us! Things can get ghoulish and fun with lots of "horo" out there. Join me in dancing fun dances to drive away ghouls and "horo"s.
---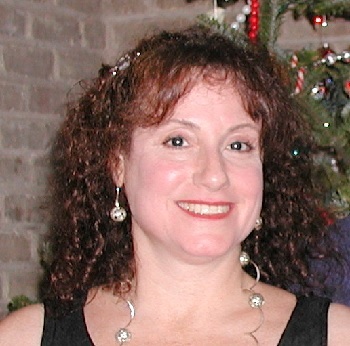 Holly Plotner: Holly's theme this week is "Trick or Treat".
Texas Camp 2021
From the TIFD Board of Directors:

It is with a heavy heart that we announce the cancellation of the in-person portion of Texas Camp 2021.

Recent events in Texas make it uncertain whether our COVID protocols can be enforced. For the safety of our attendees, the TIFD Board of Directors has therefore made this difficult decision.

The good news is that online Texas Camp will still be held via Zoom as part of Texa-Kolo. Registration is currently open for on-site Kolo Festival, and Texa-Kolo Zoom registration opens around November 1st at http://texa-kolo.org/ – we hope to see you there!
---
For complete details: TIFD.ORG.
Link of the week:
Čoček - suggested by Franklin Houston.