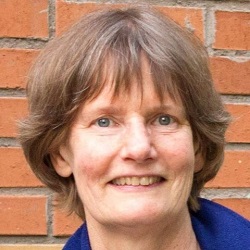 This Friday!!! Enjoy a fun evening of folk dancing DJ'd by John (Janos) Scales. John will be assisted by Pearl Olhsson.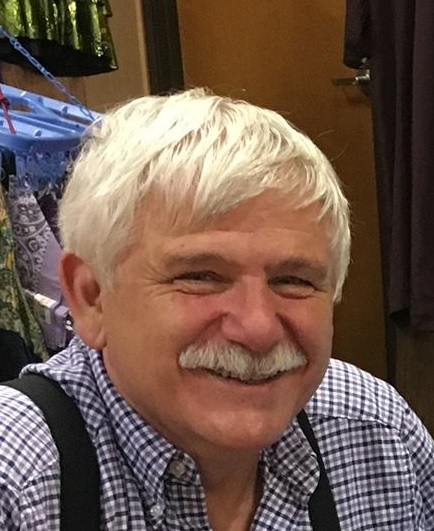 Teaching: Come on time for another session of New, Do and Review as Robert Sampson presents the 6 count East Coast swing!!
Upcoming events at AIFD: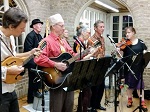 November 3: we will have live music from La Strada, and a party theme of Day of the Dead. Come in costume!
November 10: Hancock Rec Center will be closed in observance of Veterans' Day. No dancing that night.
Bulgarian Singing Workshop with Vlada Tomova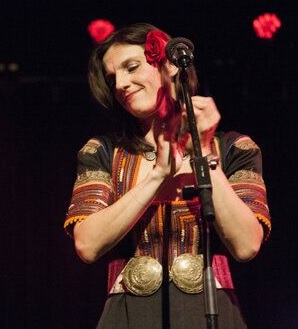 Vlada Tomova will teach a Bulgarian Singing Workshop Sunday, October 29, at 7-8:30 PM, Susan Hovorka's house 8505 White Cliff Drive. Everyone welcome, no experience needed. Vlada will teach an intro song and then one with harmonies. RSVP susan.hovorka@gmail.com so we find enough chairs. Please bring a $20 donation for the teacher.
If you would like to be removed from our newsletter distribution, please notify us at newsletter_editor@aifd.cc or click here.