AIFD Newsletter
October 1, 2021

A note from Craig (AIFD President Craig Roberts):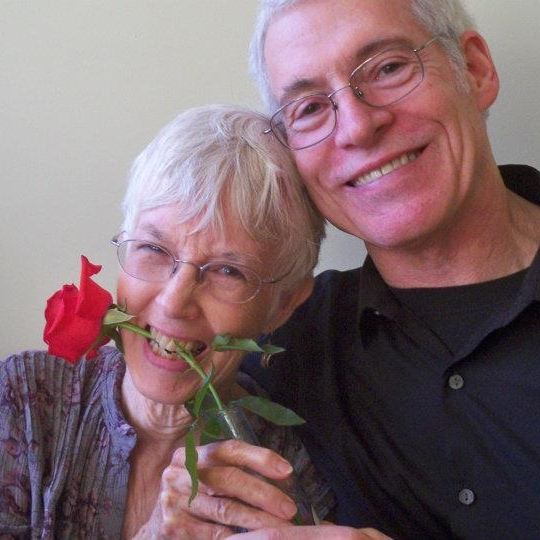 Your AIFD Board continues to meet to support zoom dancing as well as planning a return to dancing in person at Hancock Recreation Center. Stage 4 of Austin Public Health's risk based guidelines is just a stop on the way to Stage 3, Stage 2 and Stage 1. Ummm, "risk-based guidelines." I know about risk as I carry my laptop with it's hard drive, my cell with it's glass screen, hold a baby or child, drive the car with my loves as passengers or ride my bike. As the board meets, we worry about the risk of COVID to our dancers and wonder how we can keep y'all safe. We're working on it.

We look forward to dancing with you back at Hancock!

If you have questions or just want to chat, reach out to us via email: board@aifd.cc

- Craig Roberts





One of this week's Zoom teachers:




Lisa Horn-Dielman: Join me on the first day of October to help get the Halloween month off to a fun start! We will start the evening off with some energetic, but repetitive dancing. So, you have time to get the rhythm and steps down by the end of the dance. See you online!




From Denise Fynmore:


Bill and I are back after a long summer break, and will be easing into dancing with a few of our favorite simple dances with some beautiful music.





If you would like to be removed from our newsletter distribution, please notify us at newsletter_editor@aifd.cc or click here.