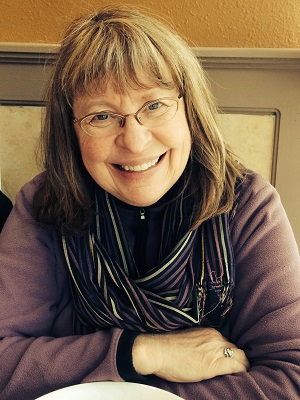 This Friday!!! Enjoy a fun evening of folk dancing DJ'd by Madeline Brock. Madeline will be assisted by Jeff Kessel.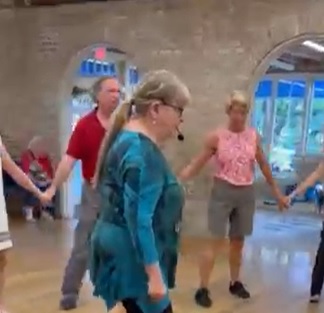 Teaching: Come on time for another session of New, Do and Review! We will be teaching dances to prepare for our live music night on November 3rd.
Bulgarian Signing Workshop with Vlada Tomova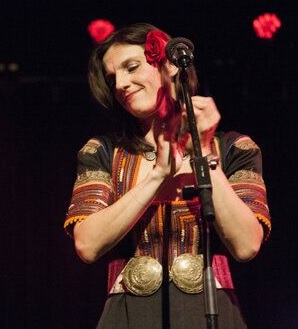 Vlada Tomova will teach a Bulgarian Singing Workshop Sunday, October 29, at 7-8:30 PM, Susan Hovorka's house 8505 White Cliff Drive Everyone welcome, no experience needed. Vlada will teach an intro song and then one with harmonies. RSVP susan.hovorka@gmail.com so we find enough chairs. Please bring a $20 donation for the teacher.
If you would like to be removed from our newsletter distribution, please notify us at newsletter_editor@aifd.cc or click here.