REMINDER:
AIFD/HIFD will not host a Zoom dance next week, November 27. Hope you participate in this years online Texas Camp!!!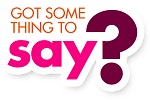 Have something you'd like to see in the AIFD newsletter?
Do you have an upcoming event you'd like to announce, a poem you'd like to share, a dance experience you think other dancers would enjoy? Feel free to submit it to the AIFD newsletter and we'll make it fit.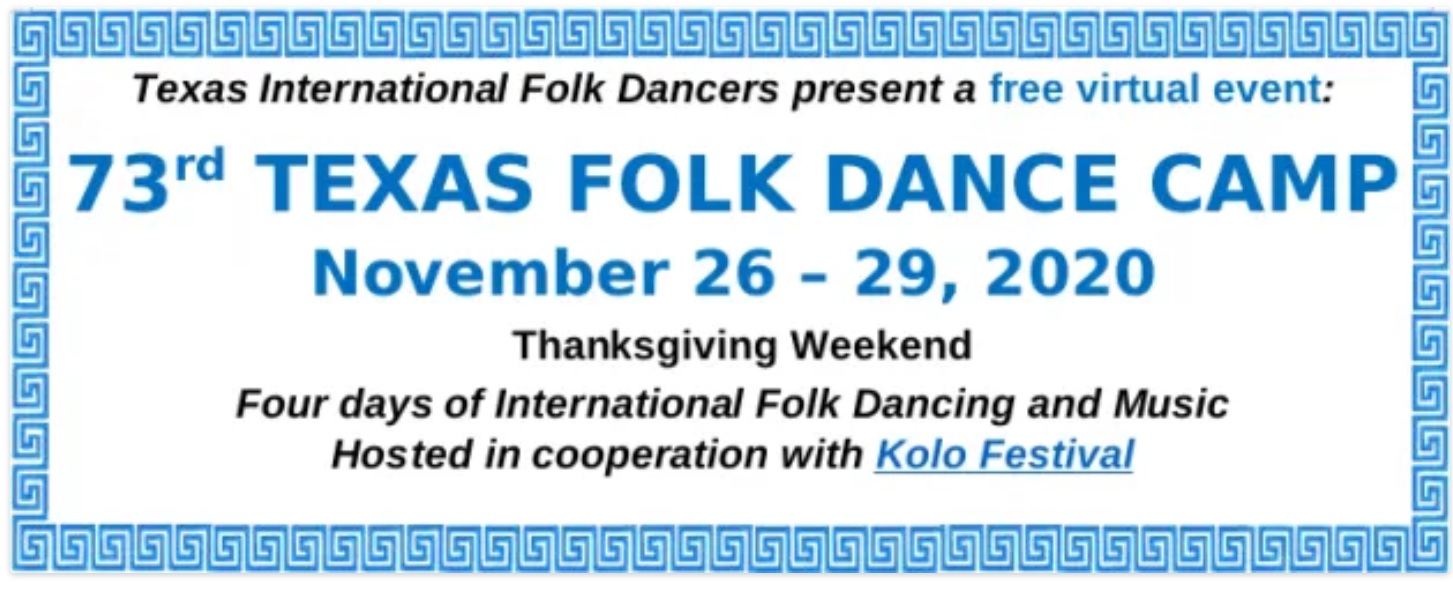 TIFD is hosting a virtual TX Dance Camp during Thanksgiving weekend, including parties each evening.
TX Camp is totally free, one doesn't have to be a member to attend. Participants will be encouraged to renew their membership, and donate if they care to, but neither are required. Registration is here.
AIFD will not host a virtual dance the evening of Friday, November 27th as the virtual dance party that evening will be hosted by TIFD.
Please visit www.tifd.org for more details on all aspects of the event; registration (free, except for the membership fee), schedule of events, party themes, Zoom links, etc
No changes to Hancock Rec Center
Thanks to inquiries by Franklin Houston, we've been assured by Parks and Recreation that "The Hancock Recreation Center is independent of the golf course and will not be impacted in any of the current provided programs."

There will be changes to the Hancock Golf Course which will allow the city to enter into a public-private partnership to improve the site into a modern golf learning center as part of a concession agreement with the City.

Austin Parks and Recreation Department (PARD) had scheduled two meetings to solicit public input, on Oct 26 and 29. However, both have been postponed to future dates. Planning documents are here. (with the link to hancock-golf-course-planning )

The communication that the Hancock Recreation Center will not be impacted in any of the current provided programs gives AIFD Board confidence that we can go forward with our plans.

We plan to resume dancing at Hancock Rec Center on Fridays, 7 pm to closing, when Austin PARD allows gatherings that will fit our population of attendees in number and safety precautions. Austin is currently in Stage 3: avoid gatherings of greater than 10 people.

We plan to resume dancing at Hancock Rec Center on Fridays, 7pm to closing, when Austin PARD allows gatherings that will fit our population of attendees in number and safety precautions. Austin is currently in Stage 3: avoid gatherings of greater than 10 people.

If you have questions please email the AIFD Board at board@aifd.cc.

Thank you and sometime we will dance again! Craig Roberts, president@aifd.cc.

(Psst .. want to play a round of golf or frisbee golf? Contact CraigR@computer-u.com)