One of this week's Zoom teachers: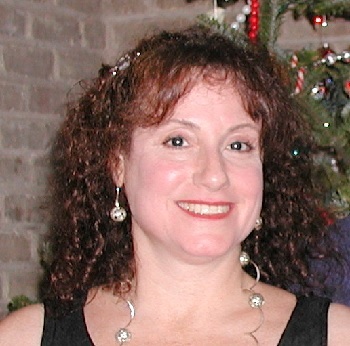 Holly Plotner: Texas Camp Preview, Part 2 – TEXA-KOLO! Holly's program will include dances from the featured teachers at Texa-Kolo.
Texas Camp 2021
on Zoom as part of TEXA-KOLO!
featured dance teachers:
Michael Ginsburg
Ahmet & Evren ~ Steve Kotansky ~Sonia & Cristian
plus special Thursday sessions with:
Jaap Leegwater ~ Roo Lester ~ Yannis and Simos Konstantinou
Bata Marčetić ~ Tom Bozigian ~ Yves Moreau ~ Joe Graziosi
and Band Jams, Singing Classes, Culture Sessions and more!
tifd.org ~ texa-kolo.org ~ kolofestival.org