This Friday, May 6, 7:00-9:45, join AIFD for a fun evening of international folk dancing at HRC. $5 at the door (18 and up).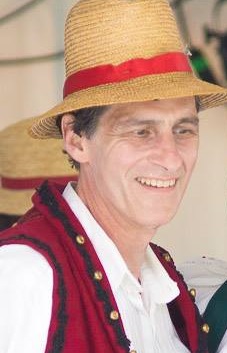 Join us for an evening of live, in-person dancing at Hancock! Mike Revesz will be our DJ this week.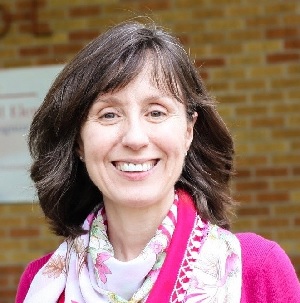 Kathleen McDonagh will again present dances learned at Texa-Kolo 2020 and 2021, including Apáno StinTriandafillá and Diplos Horos (taught by Joe Graziosi).
Atanas Kolarovski Tribute: Atanas was an internationally-recognized dancer, teacher, and choreographer of Macedonian dances for over 50 years. He passed away in March at the age of 95. There will be an online tribute – "Atanas Forever" – to Atanas Kolarovski on Friday, May 6, and Saturday, May 7, 2022. Here is the link to register; there is no charge.

Franklin has provided good information about Atanas' life and contribution to Macedonian music and dancing.

.


AIFD Board Elections!!!


2022-3 AIFD Board Elections are scheduled for Friday, May 13: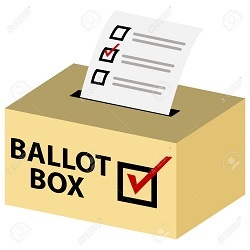 Elections will be held at our membership meeting at dancing on May 13, 2022.
Nominations can be made up until elections.
Nominations received during the weeks prior to May 13 will be announced in the newsletter and at dancing.
Please talk to / email your friendly AIFD Board members! Thanks for volunteering and helping us all dance!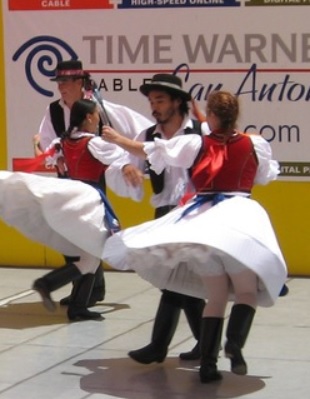 Csardas returns to Mondays!
You saw a few folks dancing Mezőségi at AIFD recently. Quite a few of you hadn't seen the dance and were interested in it. Well, here's your chance to learn it! The Csárdás Hungarian Dancers are conducting a Mezőségi basics class on Mondays between 7 and 8 pm at Hancock Rec Center's back room. Join us if you'd like!

No dancing at HRC on May, 27.
Hancock Rec Center will be closed for maintenance from Monday, May 23rd, through Sunday, May 29th. This means we will not be meeting for dancing on Friday, May 27th.
If you would like to be removed from our newsletter distribution, please notify us at newsletter_editor@aifd.cc or click here.