No dancing at HRC this week.

AIFD will not be meeting at Hancock Rec Center this week (May 27) as the center undergoes its annual maintenance from May 23-May 29.
We'll be back at HRC next week, June 3rd.

Memforial Day.
AIFD wishes you a peaceful Memorial Day!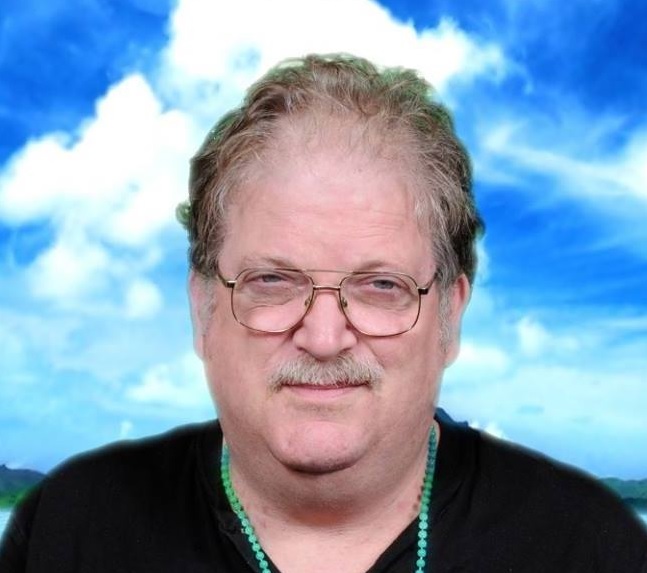 Passings:

It is with great sadness that we announce the passing of Dale Pollack. Dale was a member of the Houston International Folk Dancers and a regular at many TIFD events. He will be missed.
If you would like to be removed from our newsletter distribution, please notify us at newsletter_editor@aifd.cc or click here.