This Friday, May 20, 7:00-9:45, join AIFD for a fun evening of international folk dancing at HRC. $5 at the door (18 and up).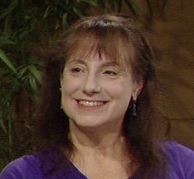 Our DJ this week will be Holly Plotner. In honor of our 60 year anniversary, Holly will include many dances from our early days. Got a favorite dance from that era? Email suggestions to aifddances@gmail.com. Holly will be assisted by Jeff Kessel.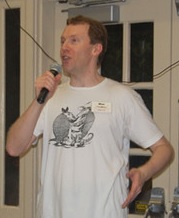 Teaching: Come at 7 pm for a sneak preview of our next wave of teaching -- "Summer School 2022: Back To Dancing"! Over the next few weeks, we'll walk through or reteach our most-favorite dances. Think of it as refreshing your in-person muscle memory!

No dancing at HRC next week (May 27).

Hancock Rec Center will be closed for maintenance from Monday, May 23rd, through Sunday, May 29th. This means we will not be meeting for dancing on Friday, May 27th.
ELECTION RESULTS!!!
Congratulations to the new 2022-3 AIFD Board.
Thanks to the outgoing 2021-2 board.
| | | |
| --- | --- | --- |
| New | Position | Outgoing |
| Bill Brock | President | Craig Roberts |
| Craig Roberts | Vice President | Bill Brock |
| Marcia Toprac | Treasurer | Marcia Toprac |
| Peggy Wingate | Secretary | Madeline Brock |
| Misi Tsurikov | Teaching Director | Franklin Houston |
| John Scales | Program Director | John Scales |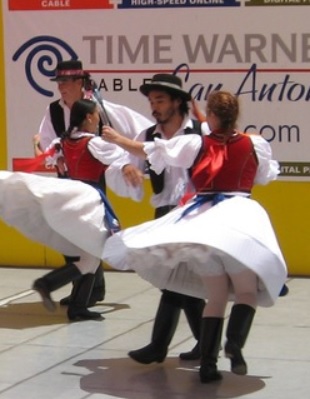 Csardas returns to Mondays!

You saw a few folks dancing Mezőségi at AIFD recently. Quite a few of you hadn't seen the dance and were interested in it. Well, here's your chance to learn it! The Csárdás Hungarian Dancers are conducting a Mezőségi basics class on Mondays between 7 and 8 pm at Hancock Rec Center's back room. Join us if you'd like!
If you would like to be removed from our newsletter distribution, please notify us at newsletter_editor@aifd.cc or click here.