This Friday, May 13, 7:00-9:45, join AIFD for a fun evening of international folk dancing at HRC. $5 at the door (18 and up).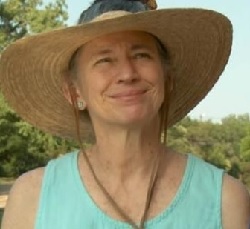 Our DJ this week will be Dee McCandless.
Teaching:
The teaching hour this week will be a cavalcade of dances familiar to many who have been enjoying being back at Hancock.
Misi Tsurikov, Kathleen McDonagh, and Franklin Houston will do quick walk-throughs of some of the dances they have presented over the past two months.
Birthday and Anniversary Celebrations are back!

Come celebrate, we can act like you didn't have any birthday you didn't want the past two years! And if you wanted to celebrate but didn't or didn't enough with cupcakes, come to Hancock, dance with us and CELEBRATE!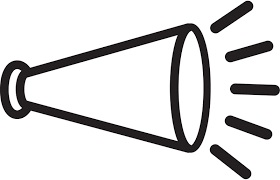 Hey!!! AIFD has turned 60!!!
Details next week.

No dancing at HRC on May, 27.
Hancock Rec Center will be closed for maintenance from Monday, May 23rd, through Sunday, May 29th. This means we will not be meeting for dancing on Friday, May 27th.
AIFD Board Elections!!!
2022-3 AIFD Board Elections are scheduled for this Friday, May 13: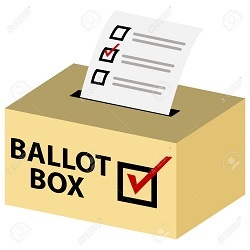 Elections will be held at our membership meeting at dancing on May 13, 2022.
Nominations can be made up until elections.
Nominations received during the weeks prior to May 13 will be announced in the newsletter and at dancing.
Current nominations:
President - Bill Brock
Vice-President - Craig Roberts
Treasurer - Marcia Toprac
Secretary - Peggy Wingate
Teaching Director - Misi Tsurikov
Programming Director - John Scales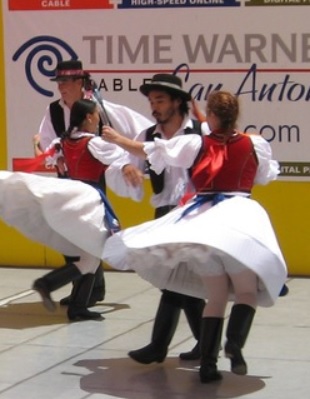 Csardas returns to Mondays!
You saw a few folks dancing Mezőségi at AIFD recently. Quite a few of you hadn't seen the dance and were interested in it. Well, here's your chance to learn it! The Csárdás Hungarian Dancers are conducting a Mezőségi basics class on Mondays between 7 and 8 pm at Hancock Rec Center's back room. Join us if you'd like!
If you would like to be removed from our newsletter distribution, please notify us at newsletter_editor@aifd.cc or click here.