One of this week's Zoom teachers: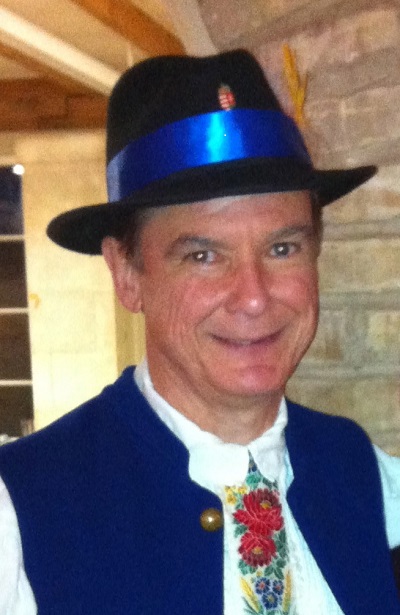 Franklin Houston: Franklin will do quick teachings of Hanoded and Eten Bamidbar, two old favorites from the AIFD repertoire that have never been presented on Friday Zoom, along with a follow-the-leader Daychovo Horo and several other dances he has presented previously.
Some upcoming events of interest.
SAFDF 2022!!! Fri-Sun, March 25-27: World-class teachers; Dance parties with live music and a surprise dance performance or two; Culture corner; Dance performances on Sunday at Rolling Oaks Mall. Full details at safdf.org
If you would like to be removed from our newsletter distribution, please notify us at newsletter_editor@aifd.cc or click here.