No dancing at HRC this week
We hope everyone will join folk dancers from around the state at the 56th San Antonio Folk Dance Festival. This fun and lively annual event includes teaching, parties, and a fantastic Saturday night performance. See their website for full details.
*** Read about and listen to our own Misi Tsurikov's interview with Texas Public Radio about the festival ***
AIFD will be back at Hancock the following week, on March 22nd.
---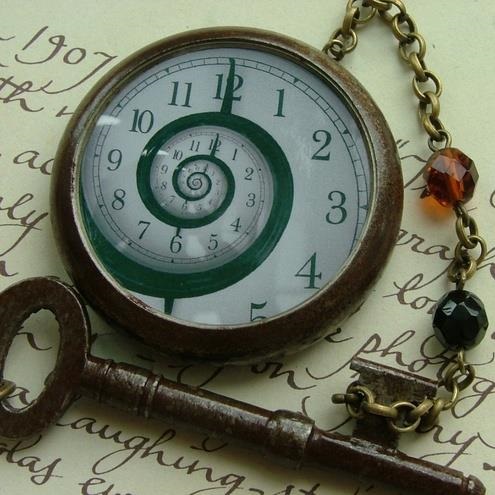 Thanks for a great Steampunk Party!!!
Last Saturday's Steampunk Party was a real blast. Thanks to everyone who brought the creative decorations and who wore fantastic outfits. This was a lively evening of high energy and fun. Check out some of the pictures that Michel Breger snapped.
---
Not receiving this newsletter directly from AIFD? Let us add you to the distribution.
---
March 29th: Mad Hatter's Ball!

Celebrate April Fool's Day just a tad early. Channel the energy of madness and whimsy by wearing a striking hat of your choice. Decorate a top hat or bonnet. Wear character hats. Any hat will do as long as it is danceable. Madeline will DJ this evening of topsy-turvy frivolity.
---
---
Upcoming "other dance" features:
LIMITED SEATING – RSVP at 440-452-5533 then send payment to Richard Graber at Houston Arts Alliance 3201 Allen Parkway #250 Houston 77019 NO LATER THAN MARCH 14!. Tickets: $20.00