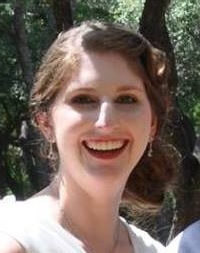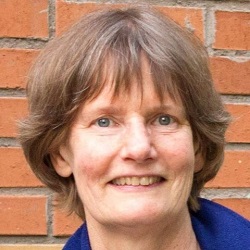 Lisa Dielman will be our DJ this week. She will be assisted by Pearl Olhsson.
Teaching: This week we will continue our New, Do and Review session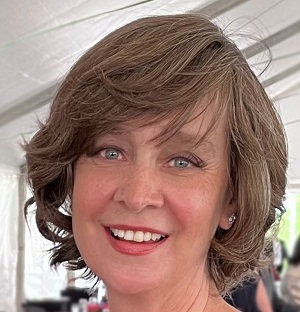 with more dancing fundamentals. We encourage dancers of all experience levels to join in the fun. You might learn something new, it's always good to review the basics, and we will enjoy doing the dances together.

June 9 and 16 we will also be reviewing some of the dances that Homegrown International will be playing live on June 16.

- Rebecca Hample (our new Teaching Director).
Upcoming Live Music: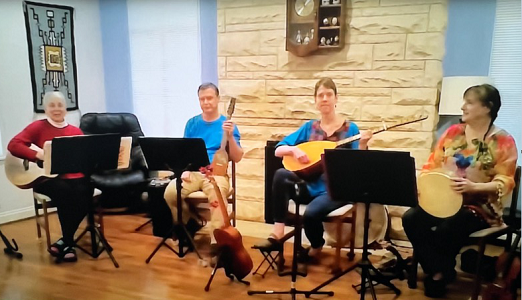 June 16: Homegrown International - 4 musicians and 22 instruments - will play two sets of international dance music on Friday, June 16. They will also play a contra called by Marc Airhart. See flyer.
If you would like to be removed from our newsletter distribution, please notify us at newsletter_editor@aifd.cc or click here.