This week at dancing
Sharon DJs, assisted by Lila.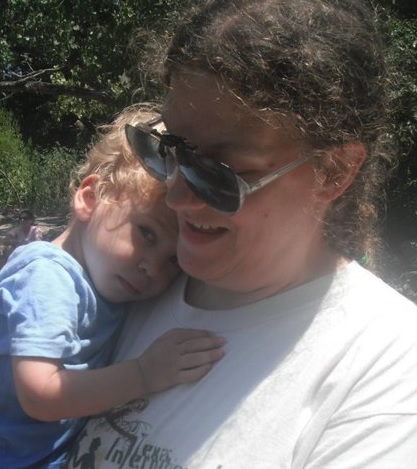 Enjoy a lively evening of folk dancing DJ'd by Sharon Casteel. Sharon will be assisted by Lila Luce.
Teaching: Come at 7:30 p.m. to enjoy a rare treat -- a vivacious newcomers' session led by Genevieve Kent. This session will include a beginner-oriented refresher of Sedi Donka.
---
Saturday, June 7th
7:30-10:45 pm
$5 at the door 17 & older. 16 & under free.
Children must be accompanied by an adult.
Hancock Rec Center (HRC)
---
Not receiving this newsletter directly from AIFD? Let us add you to the distribution.
June 14 - Flags of the World party, with live music by the Homegrown Contra Band.

Enjoy a fun celebration of flags of the world, including live music by the Homegrown Contra Band . This special evening will cater to both the folk dance and the contra dance communities, as Homegrown will include three contra dances, all called by Marc Airhart, as well as several sets of international folk dance tunes.
Have something you'd like to see in the AIFD newsletter?
Do you have an upcoming event you'd like to announce, a poem you'd like to share, a dance experience you think other dancers would enjoy? Feel free to submit it to the AIFD newsletter and we'll see if we can fit it in. (We'll return to a full size newsletter next week.)
---
Link of the week:
Ghymes Song Les Noto (video courtesy of Daniel Valle).