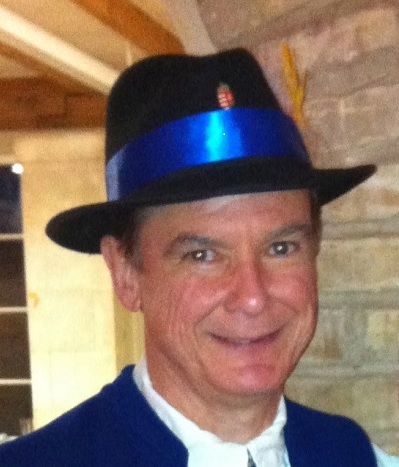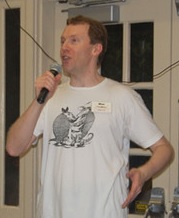 Enjoy a fun evening of doing many of your old favorites, with a few surprises! Our DJ this week will be Franklin Houston. Franklin will be assisted by Misi Tsurikov.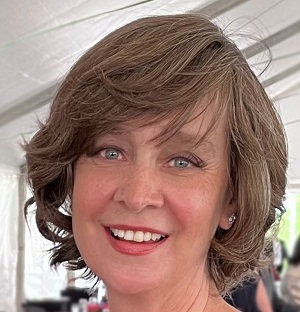 Teaching: This week Rebecca Hample and Misi Tsurikov will conduct the New, Do and Review. We encourage dancers of all experience levels to join in the fun. You might learn something new, it's always good to review the basics, and we will enjoy doing the dances together.
If you would like to be removed from our newsletter distribution, please notify us at newsletter_editor@aifd.cc or click here.