Two of this week's Zoom teachers: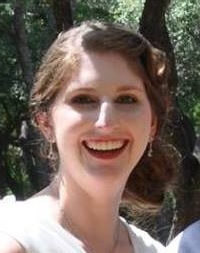 Lisa Dielman: This Friday, I am in a mood to dance my favorite dances that begin with the letter 'C'. The first dance I remember that was a favorite 'C' dance was Ciganytanc, taught by Steve Kotansky at TIFD Texas Camp when I was 12 years old. Since then, there have been other dances that start with 'C' that I love doing and I would like to share them with you!
---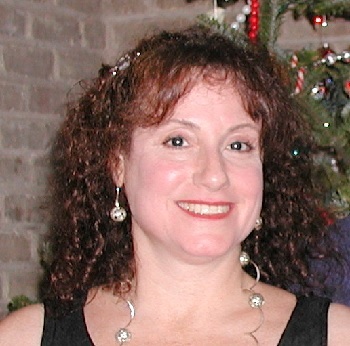 Holly Plotner: Holly's set this week is Dancing With Myself - all dances that we commonly do without holding hands.
Austin at Stage 2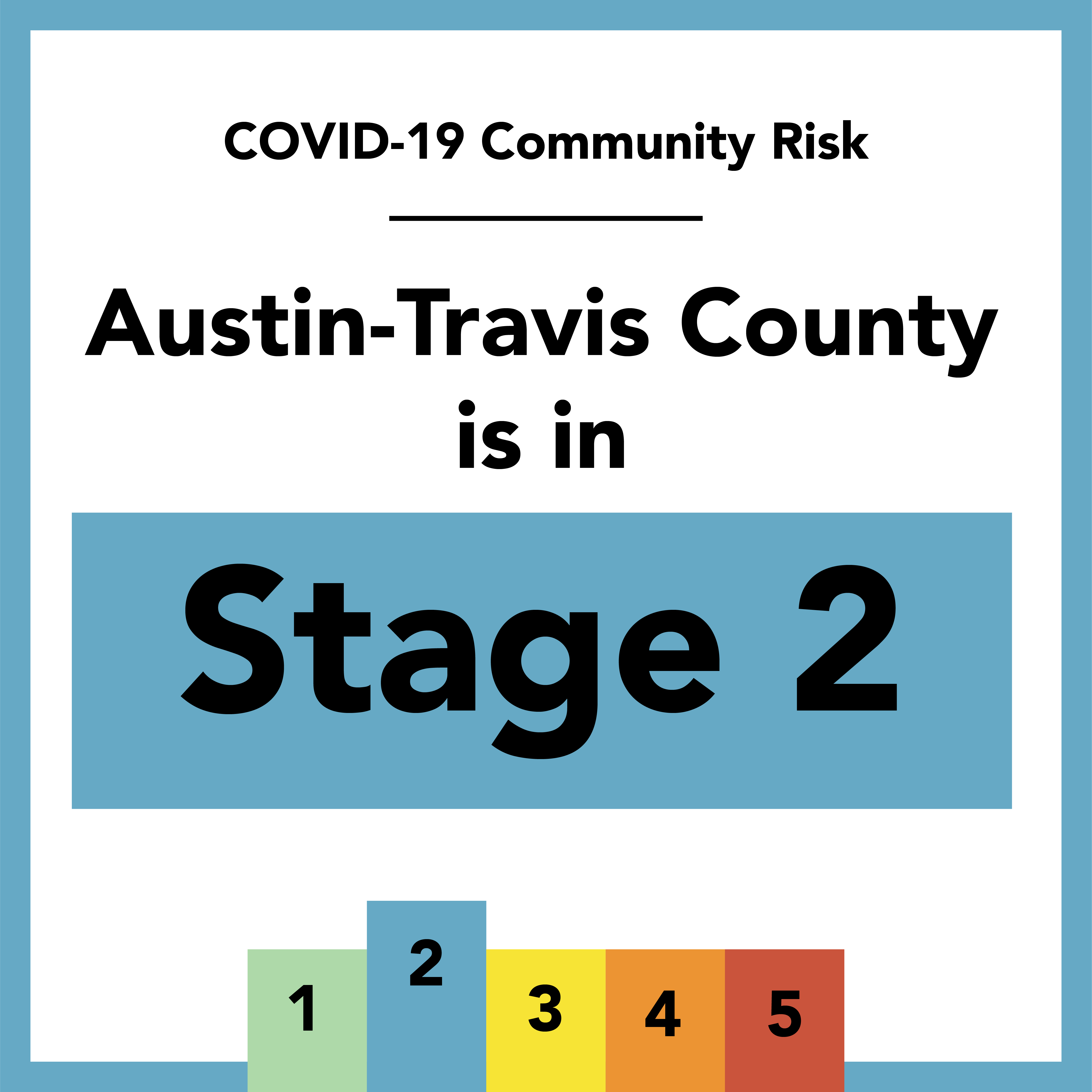 We plan to resume dancing at Hancock Rec Center on Fridays, 7 pm to closing, when Austin PARD allows gatherings that will fit our population of attendees in number and safety precautions.

However, Austin is currently in Stage 2 (down from stage 3 on May 18): Vaccinated: masks not required. Unvaccinated or partially vaccinated: masks required.