This week at dancing
Madeline DJs, assisted by Mike.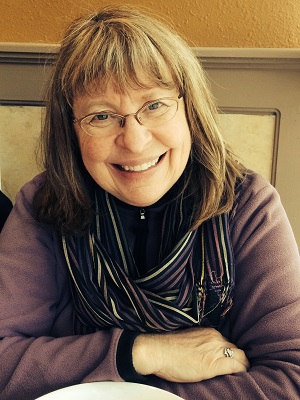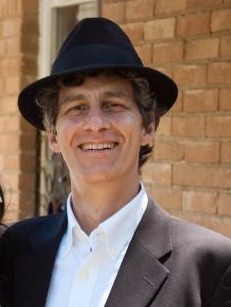 Enjoy a fun evening of dancing DJ'd by the talented Madeline Brock. Madeline will be assisted by Mike Revesz.
Teaching: Franklin Houston will lead the newcomers' session this
week, which will feature reviews of some of the dances taught during May and June.
If you missed one of them or need some extra practice, this is the week to not miss the early teaching! And later that evening... you asked for it... you even submitted a written petition for it... and now we bring you a re-teaching of Chef, by our master of that wild dance, Rikki Nicolae. Rikki will begin the teaching this week, and finish it in future weeks.
---
Saturday, June 21st
7:30-10:45 pm
$5 at the door 17 & older. 16 & under free.
Children must be accompanied by an adult.
Hancock Rec Center (HRC)
---
Not receiving this newsletter directly from AIFD? Let us add you to the distribution.
NEXT WEEK - June 28 - Korobushka Revival.

Enjoy a fun evening of lively Balkan tunes performed by Korobushka. This will be the band's last performance until autumn.
July 5 - The Melting Pot: Fourth of July Celebration with Live Music by La Strada.
Get ready for a fun evening of dancing with music provided by La Strada.
---
---
Upcoming "other dance" features:
Dance Party! Mon, June 23, 7:00-9:30 pm, HRC back room:
Come join your old friends and make new ones at Csardas Hungarian Dancers' traditional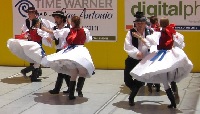 Hungarian tanchaz ("dance house"). The party will feature primarily Hungarian dances but will also include some surprises from other countries. So, if you have a hankering for danse exotica, this is your chance. Everyone is encouraged to bring snacks or drinks to share.
---
Link of the week:
Aegean Macedonian Folk Dances and Songs.