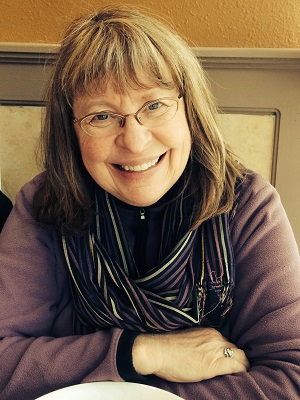 Enjoy a fun evening of folk dancing DJ's by Madeline Brock. Madeline will be assisted by Jeff Kessel.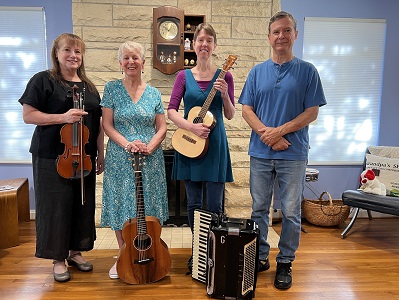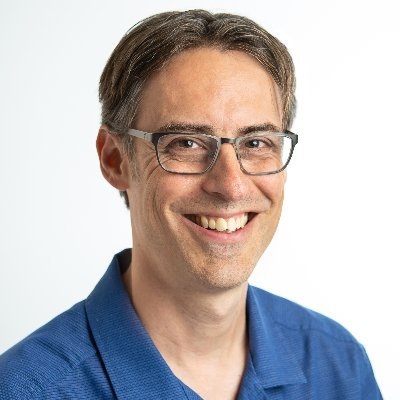 Some of our dance tunes will be provided by Homegrown International. Homegrown International will also provide the music for this week's contra, which will be called by Marc Airhart.
Teaching: This week we will continue our New, Do and Review session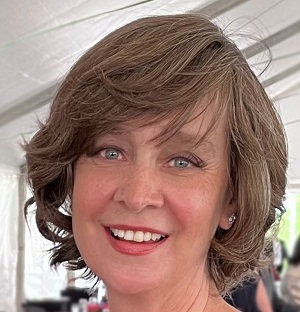 with more dancing fundamentals. We encourage dancers of all experience levels to join in the fun. You might learn something new, it's always good to review the basics, and we will enjoy doing the dances together. We will also review some of the dances that will be performed by Homegrown International. - Rebecca Hample
Link of the week:
'T Smidje
Whetting your dance appetite: this delightful Belgian mixer was introduced by

Campbell Miller

at Texas Camp 2015. It will be taught again soon at AIFD.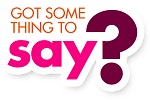 Have something you'd like to see in the AIFD newsletter?
Do you have an upcoming event you'd like to announce, a poem you'd like to share, a dance experience you think other dancers would enjoy? Feel free to submit it to the AIFD newsletter and we'll make it fit.
If you would like to be removed from our newsletter distribution, please notify us at newsletter_editor@aifd.cc or click here.