This Friday at dancing:
Sharon DJs, Celsa assists.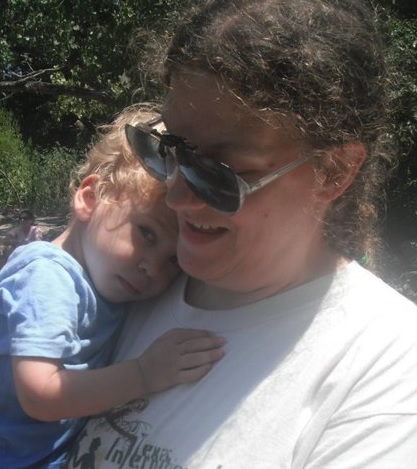 Enjoy a lively evening of folk dancing this week with DJ Sharon Casteel. Sharon will be assisted by Celsa Sanchez.

Teaching: Plan to be at dancing promptly at 7 for more lively teaching by Stephanie Anderson.
Friday, June 16, 7-9:45 pm.
The admission fee is $5 for those 18 and older.
There is no fee for those under 18,
but they must be supervised by a designated person 18 or older.
Hancock Rec Center (HRC)

AIFD is organized exclusively for educational purposes, including the promotion and teaching of traditional folk dance, music and crafts native to a variety of countries.
Have something you'd like to see in the AIFD newsletter?
Do you have an upcoming event you'd like to announce, a poem you'd like to share, a dance experience you think other dancers would enjoy? Feel free to submit it to the AIFD newsletter and we'll see if we can fit it in.
Link of the week:
Folk Dances in Craiova.
---
Other dance links
AIFD:(Contact & Board page)


Wednesdays, 7:30 - 9:45 pm, Free:
1st Wed: Singing at Stephanie's house;
2nd Wed: Music Jam, HRC;
4th Wed: Music jam or dance review, HRC;
Last/5th Wed: Dance - often with live music, HRC;
No partners necessary for dance.

We will not be meeting during the summer. We will resume in the fall. Keep an eye out.

Mondays, 7-9:45, HRC, backroom, free.
No partner necessary, we rotate often.