This Friday's AIFD/HIFD Virtual Folk Dance, June 11, 7:30-9:30pm, will be hosted by AIFD

Zoom link
Meeting ID: 847 8053 8417
Password: 393160
Update to the latest version of Zoom!



Link to dance program and teachers

.

If you have any comments on our virtual dances or dance requests, we would love to hear from you! Please email us at teaching_director@aifd.cc.



Let's celebrate our June birthdays and anniversary together via Virtual dance. Bring your favorite sugary delight to your dance space to treat yourself during the virtual dance session!!
Would you like to request a dance but can't remember the name? Check out the list of dances in AIFD's music library. This list is maintained by Franklin Houston. If you run into any issues with the list, you can email Franklin at music_librarian@aifd.cc.
Austin at Stage 2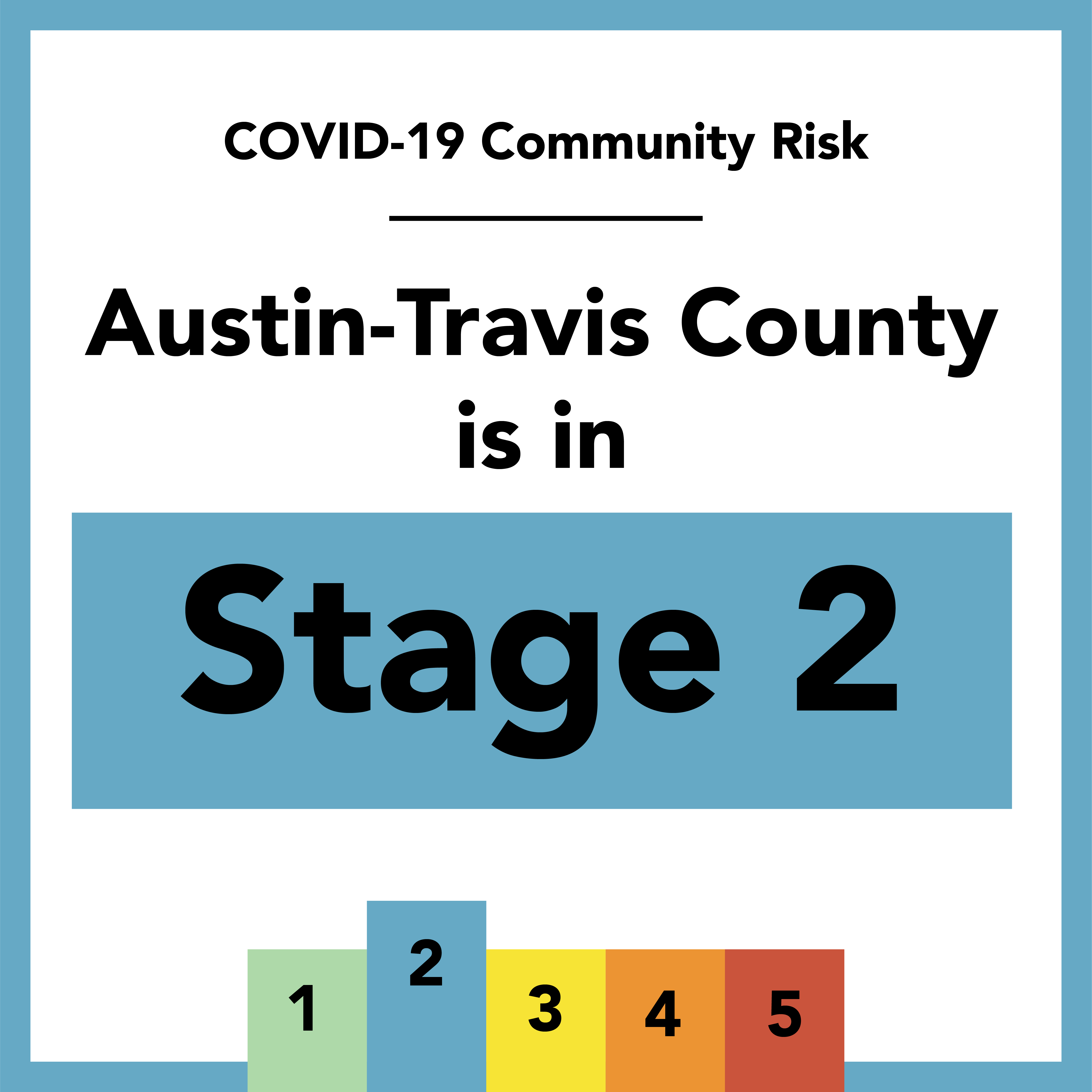 We plan to resume dancing at Hancock Rec Center on Fridays, 7 pm to closing, when Austin PARD allows gatherings that will fit our population of attendees in number and safety precautions.

However, Austin is currently in Stage 2 (down from stage 3 on May 18): Vaccinated: masks not required. Unvaccinated or partially vaccinated: masks required.
Robert Baden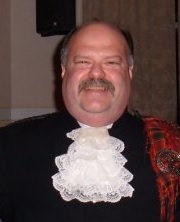 It is with great sadness that we announce that Robert Baden passed away over the weekend. Robert was a regular in folk, contra, Scottish, and English Country dance groups. His love and joy of dancing was an inspiration to others. We will miss him.
Three of this week's Zoom teachers: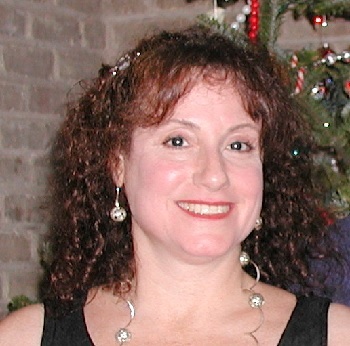 Holly Plotner: Holly's program will include some of the dances that have become popular across the country in this past year's Zoom environment. There will be some quick reviews.
---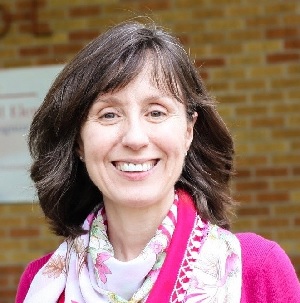 Kathleen McDonagh: Join Kathleen as we continue with even more Yves Moreau dances! Featured will be Sâbrali Sa Se, Sâbrali, a women's singing dance from the Western Rhodopes. Can't remember all four figures for Jambolski Triti Pâti? Not to worry - we'll review those, too!
---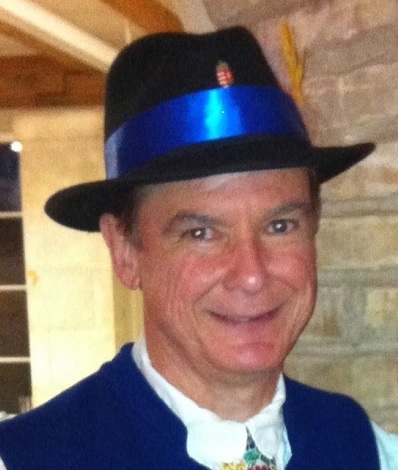 Franklin Houston: Franklin's set will include "Golden Oldies" and "happy feet dances, as well as a waltz to celebrate Dena's and his 52nd wedding anniversary.