Online Dance Camps
Provided by Holly Plotner. These and more are also available on the AIFD FB Group page.
Nordic Fiddles and Feet - July 9, 10, 11. Swedish and Norwegian music and dance classes, live music parties. nordicfiddlesandfeet.org/virtualcamp.html.
Door County Folk Festival - July 9-10. Dance workshops with instructors from around the globe. Parties with recorded and live music. dcff.net.
Stockton Folk Dance Online Camp - July 23 - August 1. 9 days plus a bonus kick-off party. 35+ dance teachers, musicians, presenters - more than 85 sessions totalling over 135 hours. folkdancecamp.org.
Austin at Stage 2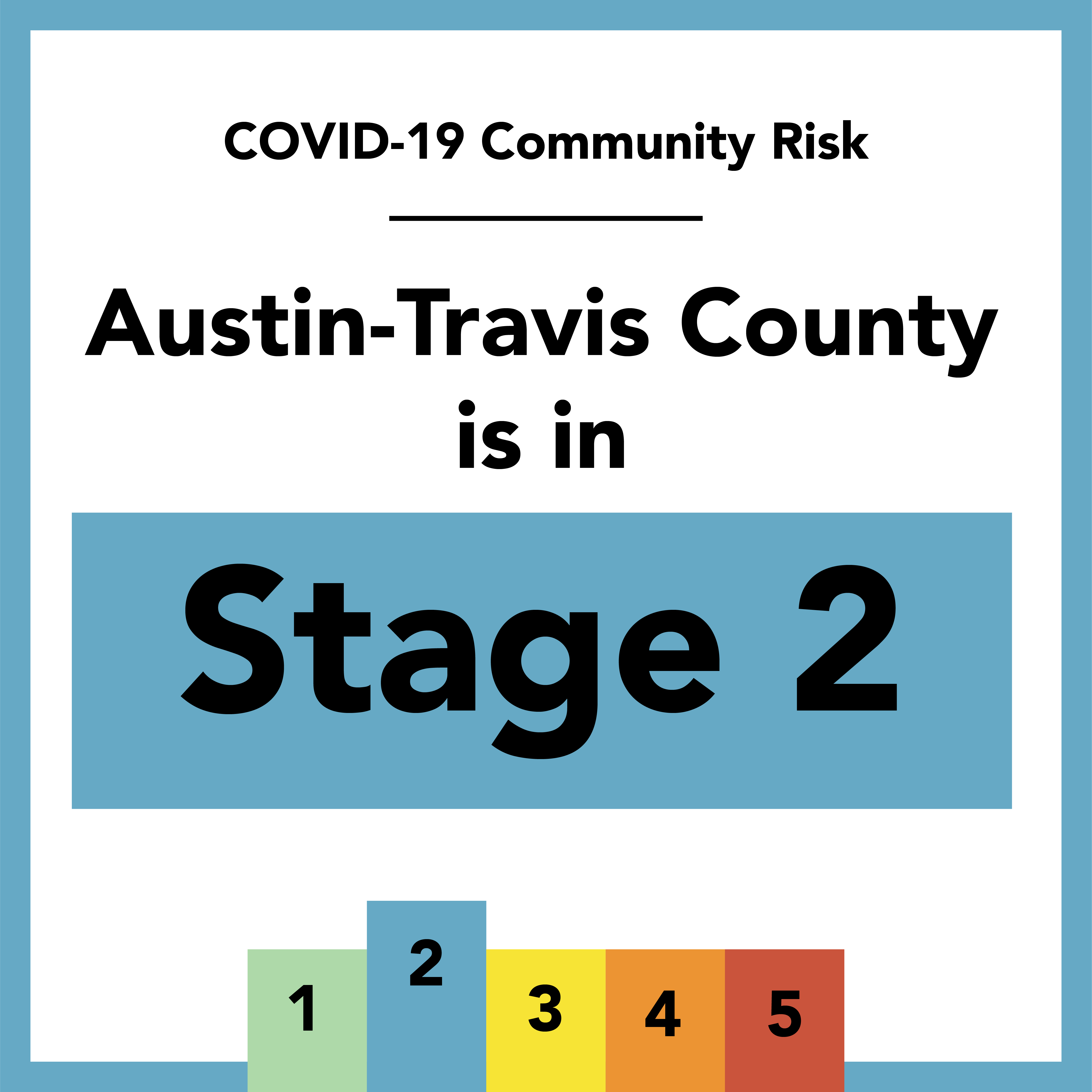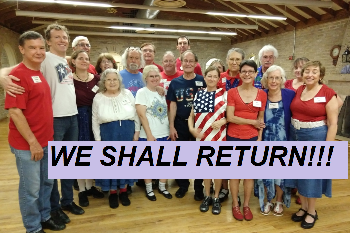 We plan to resume dancing at Hancock Rec Center on Fridays, 7 pm to closing, when Austin PARD allows gatherings that will fit our population of attendees in number and safety precautions.

However, Austin is currently in Stage 2 (down from stage 3 on May 18): Vaccinated: masks not required. Unvaccinated or partially vaccinated: masks required.