This week at dancing
Melting Pot Party, with live music by La Strada
Come celebrate Independence Day with an evening of great dancing, including music provided by La Strada!!. The United States has, at times, been called a "melting pot" where people from all different cultures live side-by-side. Feel free to glorify our national diversity by wearing multi-ethnic costumes. AIFD is providing lemonade and watermelon. Please bring light refreshments to share.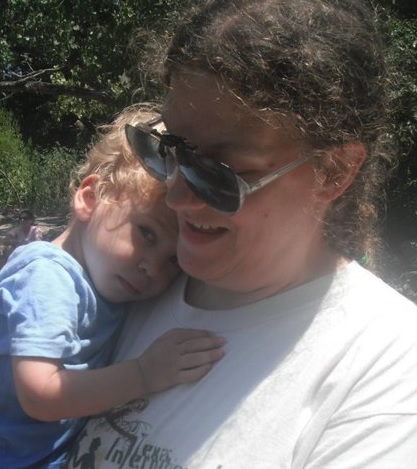 This fun evening of dancing will be DJd by Sharon Casteel. Sharon will be assisted by Brenda Benton

Teaching: Come at 7:30 p.m. as usual for enjoyable and satisfying dances taught during newcomers' session by Misi Tsurikov.
---
Saturday, July 5th
7:30-10:45 pm
$5 at the door 17 & older. 16 & under free.
Children must be accompanied by an adult.
Hancock Rec Center (HRC)
Not receiving this newsletter directly from AIFD? Let us add you to the distribution.
Suggestions for multi-ethnic costumes to celebrate the good ole' US of A:
1. Wear a costume from another country (besides the USA) that shares red, white, and blue national colors.

2. Wear elements that represent your ethnic heritage. Multiple elements encouraged.

3. Represent any 2 or more countries on your person. How many countries (continents) can you represent?
Upcoming "other dance" features:
Saturday, July 5, 7-9pm, 1001 Nights Orchestra.
Enjoy a special intimate trio version of 1001 Nights Orchestra at Marakesh, FREE.
(Come to folk dancing afterwards).
---
Sunday, July 6, 2-6pm, Fiddlisa.
Fiddlisa and gang will participate in the CTBA's 18th Annual Bluegrass Band Scramble & Garage Sale at Threadgill's #1 (north location), Musicians will put names in instrument hats and get mixed up to make a band. Fun, fun, fun! And a fun-draiser for Central TX Bluegrass Association, too!
---
Link of the week:
Ulster-Scots 4th of July celebration.