No AIFD Zoom this week.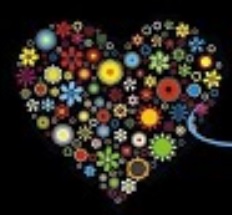 Instead please join us at the Kick Off Party (free) for the Stockton Folk Dance Camp, 7-9 PM CDT. folkdancecamp.org. Some of your favorite folk dance teachers (e.g., Steve Kotansky, Ahmet Luleci, Sonia & Cristian, Lee Otterholt) will be the dance leaders. Registration.
Online Dance Camps
Provided by Holly Plotner. These and more are also available on the AIFD FB Group page.
Stockton Folk Dance Online Camp - July 23 - August 1. Nine days plus a bonus kick-off party! 35+ dance teachers, musicians, presenters - more than 85 sessions totalling over 135 hours. Nightly dance parties, including the Tues. 7/27 party hosted by TIFD! Stockton details. Registration.
Austin at Stage 3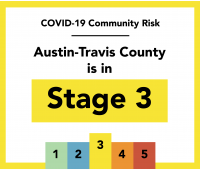 Austin has returned to Stage 3 (up from Stage 2 on July 15):
Fully vaccinated: participate in indoor or outdoor private gatherings and dine or shop without precautions. Travel with precautions.
Partially or unvaccinated: higher risk individuals, namely those aged over 65 or people with underlying health conditions, should avoid all activities unless essential.