This Friday at dancing
Sharon DJs, Kathleen assists.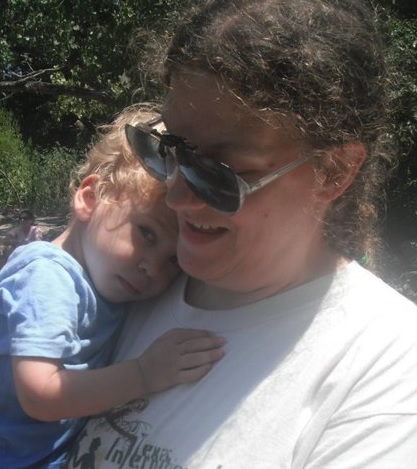 Enjoy a lively evening of dancing DJ'd by Sharon Casteel. Assisting Sharon will be Kathleen McDonagh.

Teaching: Come at 7:00 p.m. for an enjoyable newcomers' session led by Misi Tsurikov. Then, don't miss Kathleen's featured teaching of Shim Sham, a vintage American dance from the early 20th century, recently taught at Texas Camp 2015.
---
Friday, January 22nd
7-9:45 pm
$5 at the door 17 & older. 16 & under free
Children must be accompanied by an adult.
Hancock Rec Center (HRC)
---

From the AIFD mailbox:
Hello from Ingrid Huskey: "Happy New Year to all folk dancers who remember me! I live now in Colorado Springs but cannot go dancing here due to health and transportation problems."
Link of the week:
Bing Crosby & David Bowie - We will miss you David Bowie.
---
Other dance links
AIFD:(Contact & Board page)


Wednesdays, 7:30-9:45, HRC, backroom, free.
January 27: Scandinavian Dance Party. Holly DJs.


Mondays, 7-8, Newcomers' hour. HRC, backroom, free.
No partner necessary, we rotate often.