Austin at Stage 5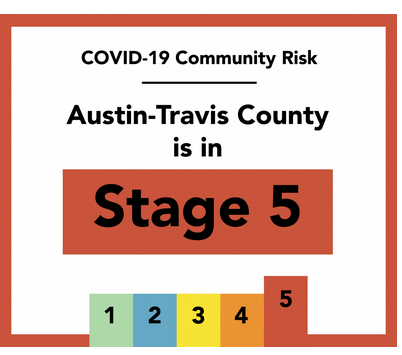 We plan to resume dancing at Hancock Rec Center on Fridays, 7 pm to closing, when Austin PARD allows gatherings that will fit our population of attendees in number and safety precautions.

However, Austin is currently in Stage 5: MASKS!!!; practice good hygene; avoid gatherings outside of the household; shop for essentials only, contactless or delivery recommended; practice social distancing; stay home if sick; avoid others who are sick; avoid non-essential travel.

Learn about the status of Hancock Rec Center.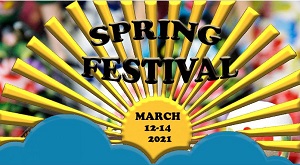 Spring Festival
March 12-14, 2021
Online via ZOOM
Free! (with donations gratefully welcome)

Complete details, including instructor lineup, at springfestival.us.
World Spring Camp
March 18-21, 2021

A convergence of World Camp (founded by Ahmet Luleci & Joe Graziosi) and Spring Festival (produced by John and Galia Kuo), WSC will feature 12 dance teachers from North America and Europe plus live music parties. March 18-21. worldcamp.us.