Some of this week's Zoom teachers: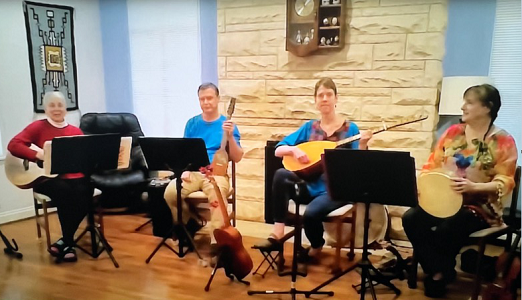 Homegrown International Band: This week's Zoom will include Homegrown International Band playing a set of some of their favorite dances. The band members are Holly Plotner, Anne Alexander, Franklin Houston, and Dena Houston. While the Homegrown video is playing, the dances will be led by Holly and Franklin.
---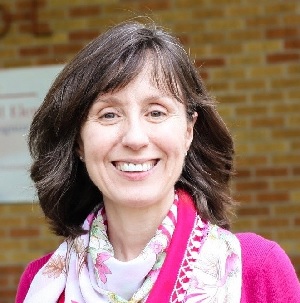 Kathleen McDonagh: What's Jaap, y'all? Don your dance shoes for this set of Bulgarian dances learned from teacher and choreographer Jaap Leegwater.
Some upcoming events of interest.
SAFDF 2022!!! Fri-Sun, March 25-27: World-class teachers; Dance parties with live music and a surprise dance performance or two; Culture corner; Dance performances on Sunday at Rolling Oaks Mall. Full details at safdf.org