This week at dancing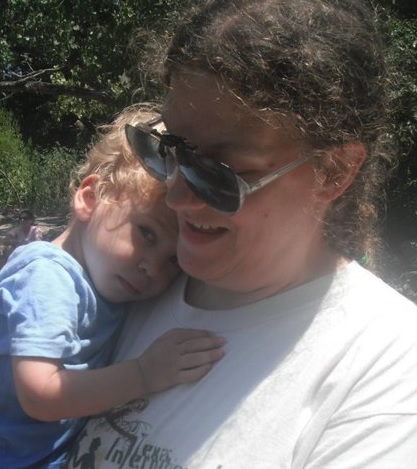 Join us this week for a lively evening of folk dancing DJ'd by Sharon Casteel. Sharon will be assisted by Dee McCandless.

Teaching: Kathleen McDonagh will start the evening with our sixth class of our spring 2015 newcomers' semester. The semester presents dance fundamentals and etiquette, introduced through some of our favorite folk dances. It is a great way for newcomers to

learn what is so fun about dancing in general and folk dancing in particular. For our featured teaching, Christian Cie will continue her teaching of Wind On Loch Fyne, the Scottish set dance introduced at last week's What We Love party.
---
Saturday, February 21st
7:30-10:45 pm
$5 at the door 17 & older. 16 & under free.
Children must be accompanied by an adult.
Hancock Rec Center (HRC)
Please remember to sign in when you come to dancing. The city uses the sign in sheet to track the usage of HRC.
---
NEXT WEEK!!! - Live Music with VaNa MaZi

Get ready for another fun night of live music with VaNa MaZi, a group of talented local musicians who have embraced some of our most favorite Balkan dance tunes. February 28th.
---
---
March 13-15: SAFDF - Registration is open
Registration for the San Antonio Folk Dance Festival is open! SAFDF 2015 features Lee Otterholt teaching international dances, Jacqueline Schwab teaching English country dances, and Mihai David teaching Romanian dances. Go to safdf.org to learn more and to register.
---
March 26-29: Spring Festival (Chicago).
Looking for an excuse to go to Chicago? Register for Ensemble Balkanske Igre's 50th Anniversary Spring Festival. Full details and registration here.
---
Link of the week:
Philipino folk dance with a modern twist.