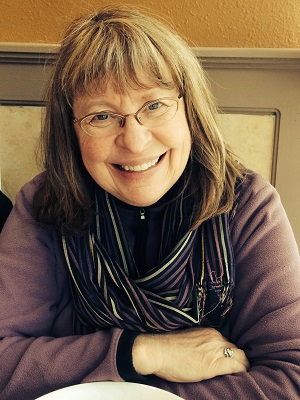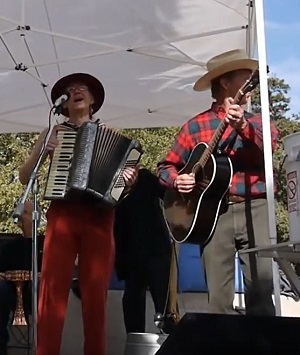 Celebrate New Years a day early!!!
Madeline Brock will DJ this fun evening of dancing. Live music will be provided by La Strada!!!
Keeping Traditions Alive!!!
Check out the article about AIFD by Lila Luce in the current issue of the "Hancock Herald". There's also a "Lettuce Recycling" article by our own Dena Houston.
"What can be said in New Year rhymes,
That's not been said a thousand times?
The new years come, the old years go,
We know we dream, we dream we know.
We rise up laughing with the light,
We lie down weeping with the night.
We hug the world until it stings,
We curse it then and sigh for wings.
We live, we love, we woo, we wed,
We wreathe our prides, we sheet our dead.
We laugh, we weep, we hope, we fear,
And that's the burden of a year."
If you would like to be removed from our newsletter distribution, please notify us at newsletter_editor@aifd.cc or click here.