aifd.cc or



AIFD Newsletter
December 28, 2013
This week at dancing:
Old World Winterland Ball!!!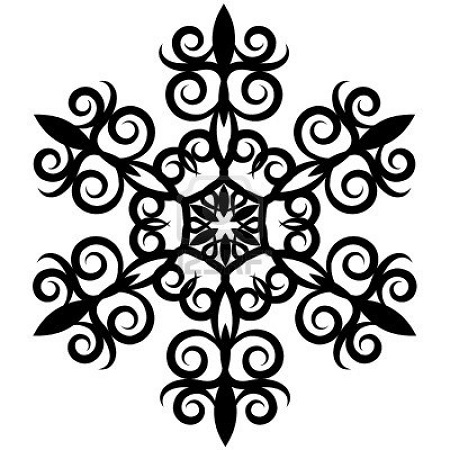 Celebrate the start of a new year a few days early with AIFD's Old World Winterland Ball, Saturday, December 28th.



Music will be provided by Homegrown Contra Band Goes International. They will play a number of international tunes during the evening and will also play a contra, called by guest caller Marc Airhart (thank you, Marc!). Note: The contra will begin at 8:45.



DJ, assistants and food

The DJ for this fun and memorable event will be the talented Madeline Brock.

Madeline will be assisted by Iola Hallock, Dee McCandless and Rikki Nicolae.

Please bring items for the potluck. AIFD will provide finger food and apple juice champagne.

Reminder - no alcohol at Hancock.



Saturday, December 28th, 7:30-10:45
Hancock Recreation Center
811 E 41st St, Austin
$5 at the door, 17 and older.
For more details, see our website.
If you take pictures of the event that you would like to share, please send them to Michel Breger. Michel is documenting the Old World Winterland Ball.
After we wrap up at HRC, join us for an after party at the Kent Compound backyard, hosted by Carol, Jay, and Genevieve. Please enter through the green gate between 6406 and 6408 Linda Lane. Feel free to bring instruments and BYOB.
Other dance links
See our complete list

Be a folk dance ambassador.
World's words - updated by Misi.
Pictures from various AIFD events.
Past AIFD boards - a work in progress.
"I can't dance" - tips to get you dancing.
Archive of dance notes - compiled by Franklin Houston.
Newsletter archive - since May 19, 2012.
Texas International Folk Dancers
Village International Dancing1st & 3rd Friday, HRC
Austin Scandinavian Dancing Each Wed, HRC
Multi-Culti Couple Dance Next event, Friday, January 31, 2014
Csardas Hungarian Dancers
Contradance and English Country Dancing (TAADA)
Austin Friends of Traditional Music


---

Want to play music at folk dancing? Check out AIFD's live music compensation policy.

Upcoming "other dance" features:

---

Friday, December 27th: The Austin Scandinavian Dancing group hosts its Annual Holiday Julfest Party at Hancock Rec Center, 7-9:45pm. Bring a friend, bring a tasty treat and come dance with us! Live Music by Austin's own AIO and others!

---

New Year's Eve, Tuesday, December 31st, 5-10:30 pm: ANY 2014 - Austin's New Year (ANY) is an annual free event on Auditorium Shores where Austin families can come together to welcome in the New Year! ANY is an alcohol-free celebration showcasing Austin's diverse and talented creative community through art, films, and live music. And kids and adults alike won't want to miss the exciting fireworks finale! Several fun music acts throughout the evening. For full details and other information, check out the ANY 2014 website.

---

Link of the week:

HIFD NYE part 2008