This week at dancing
Iola DJs, assisted by RosieLee.

Enjoy a fun night of folk dancing with DJ Iola Hallock. Iola will be assisted by RosieLee Salinas.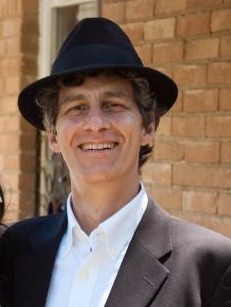 Teaching: This week, our newcomers' session will be led by Mike Revesz, and will most likely include more of the Texas Camp 2014 dances that you saw last week.
---
Saturday, December 20th
7:30-10:45 pm
$5 at the door 17 & older. 16 & under free.
Children must be accompanied by an adult.
Hancock Rec Center (HRC)
Please remember to sign in when you come to dancing. The city uses the sign in sheet to track the usage of HRC.
(Pssst .. Next week's AIFD newsletter will be
sent on Wednesday, December 24th.)
---
Get ready to kick off the New Year with another spectacular AIFD celebration - Vienna style.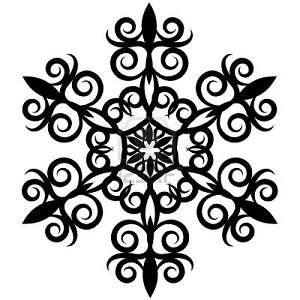 Come to a memorial evening of folk dancing that will include a New Year's celebration based on the Ball tradition of old and present Vienna. Live music for many of the dances will be provided by several well known Austin bands. The evening will also feature dance suites from a number of different countries. Full details here.