Two of this week's Zoom teachers: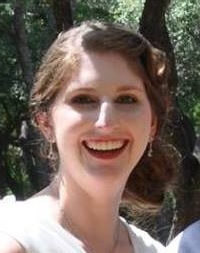 Lisa Horn-Dielman: For this week's Holiday Special zoom dance, please join me for a M-E-R-R-Y set of dances! We hope to help bring joy and happiness to you this holiday season through dancing and fun!
---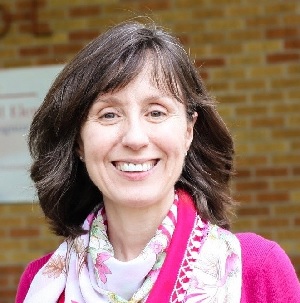 Kathleen McDonagh: We'll start with a review of Kotlensko Horo, taught at this year's Texas Camp by Michael Ginsburg. Then, we'll relax with a sip of some warm Cocoa-neasa (no doubt made by our favorite Chef). Are those sleigh bells we hear jingling during Dobrudžanski Buenek?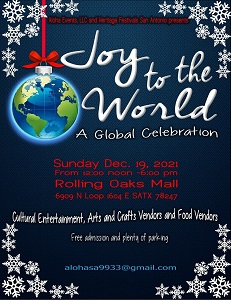 The folks who bring you the San Antiono Folk Dance Festival present "Joy to the World - a Global Celebration", Sunday, December 19, 2021, Noon to 6pm. For full details check out the event flyer.