Two of this week's Zoom teachers: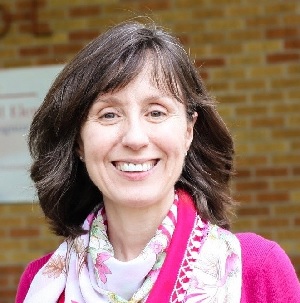 Kathleen McDonagh: "Girls Just Want to Have Fun": This week embrace your feminine side as Kathleen leads dances traditionally done by women.
---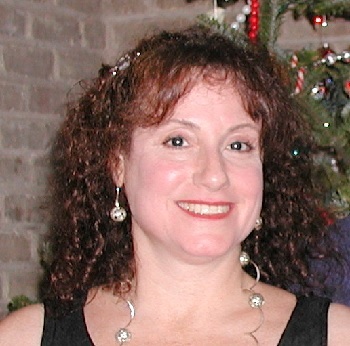 Holly Plotner: "Girls are Still Having Fun".
---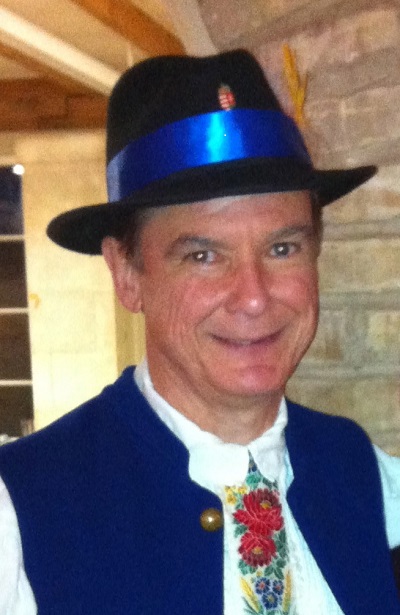 Franklin Houston: Franklin is presenting "Revisiting 'one-offs' - part 2", the second installment of dances he previously presented only once since AIFD began doing Zoom dance parties.
---
Austin at Stage 4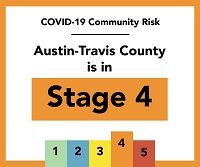 Austin is now in Stage 4 (up from stage 3 on July 23):

Vaccinated: Masks recommended.
Unvaccinated or partially vaccinated: Stay home unless essential.