Austin at Stage 3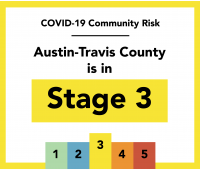 We plan to resume dancing at Hancock Rec Center on Fridays, 7 pm to closing, when Austin PARD allows gatherings that will fit our population of attendees in number and safety precautions.

However, Austin is currently in Stage 3 (down from stage 4 on March 13): MASKS!!!; practice good hygiene; avoid gatherings of more than 10 people; business limited to 50-75%; stay home if sick; avoid others who are sick; avoid non-essential travel.

Learn about the status of Hancock Rec Center.
Life Celebration for John-John Ramage.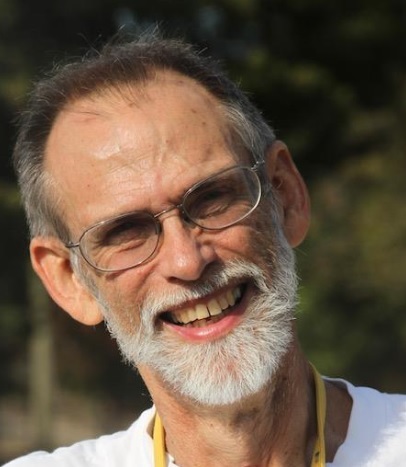 Friday, April 23, 2021
6:00pm-7:30pm
Hancock Recreation Center *outside only*.
Our dear friend John-John left us on April 23, 2020. To learn more about this life celebration, please see the special announcement. Please RSVP to Peggy Wingate-Ramage at pj_wingate@yahoo.com.
AIFD Elections, for Board to serve June 2021 to May 2022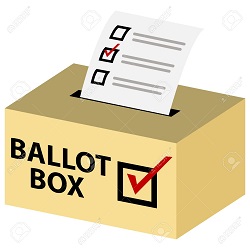 Ballots will be emailed to all AIFD members on May 3, 2021. Completed ballot must be returned on or before May 7, 2021. Elections of will based on ballots received on or before May 7th.

We encourage all AIFD members to consider running for a board position.

The election cycle schedule, board positions, qualifications/requirements, and position duties are at this link.