This Friday's AIFD/HIFD Virtual Folk Dance, April 16, 7:30-9:30pm, will be hosted by AIFD

Zoom link
Meeting ID: 847 8053 8417
Password: 393160
Update to the latest version of Zoom!





Link to dance program and teachers

.

If you have any comments on our virtual dances or dance requests, we would love to hear from you! Please email us at teaching_director@aifd.cc.



Let's celebrate our April birthdays and anniversary together via Virtual dance. Bring your favorite sugary delight to your dance space to treat yourself during the virtual dance session!!
Would you like to request a dance but can't remember the name? Check out the list of dances in AIFD's music library. This list is maintained by Franklin Houston. If you run into any issues with the list, you can email Franklin at music_librarian@aifd.cc.
Thanks from the AIFD Board!!
The AIFD board would like to thank all of the wonderful leaders who make our Friday night dances hosted by Austin so enjoyable. Lisa Horn, Franklin Houston, Denise Fynmore, Bill Freiboth, Misi Tsurikov, Iola Hallock, Madeline Brock, Bill Brock, Kathleen McDonagh, Mike Revesz, Holly Plotner, and Don Weeda have all dedicated countless hours to bringing joy to those attending the virtual dance gatherings every other Friday. AIFD is very lucky to have so many talented and devoted dance leaders. Don Weeda's musical skill and knowledge is always a treat to behold, as well as his witty puns and one liners. The AIFD board thanks you all for all that you do to keep AIFD thriving!
Life Celebration for John-John Ramage.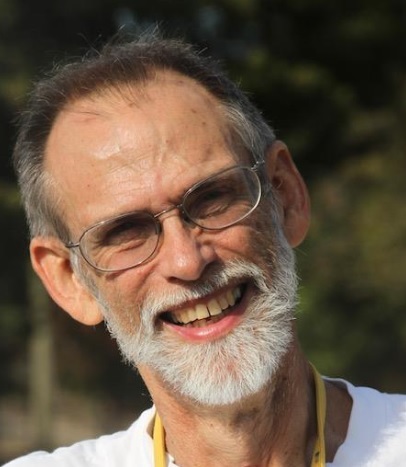 Friday, April 23, 2021
6:00pm-7:30pm
Hancock Recreation Center *outside only*.
Our dear friend John-John left us on April 23, 2020. To learn more about this special event, please see the special announcement. Please RSVP to Peggy Wingate-Ramage at pj_wingate@yahoo.com.
AIFD Elections, for Board to serve June 2021 to May 2022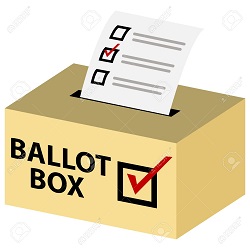 Ballots will be emailed to all AIFD members on May 3, 2021. Completed ballot must be returned on or before May 7, 2021. Elections of will based on ballots received on or before May 7th.

We encourage all AIFD members to consider running for a board position.

The election cycle schedule, board positions, qualifications/requirements, and position duties are at this link.
Austin at Stage 3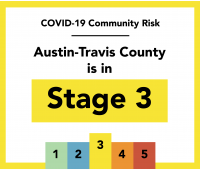 We plan to resume dancing at Hancock Rec Center on Fridays, 7 pm to closing, when Austin PARD allows gatherings that will fit our population of attendees in number and safety precautions.

However, Austin is currently in Stage 3 (down from stage 4 on March 13): MASKS!!!; practice good hygiene; avoid gatherings of more than 10 people; business limited to 50-75%; stay home if sick; avoid others who are sick; avoid non-essential travel.

Learn about the status of Hancock Rec Center.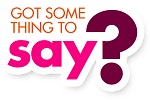 Have something you'd like to see in the AIFD newsletter?
Do you have an upcoming event you'd like to announce, a poem you'd like to share, a dance experience you think other dancers would enjoy? Feel free to submit it to the AIFD newsletter and we'll make it fit.