This Friday, April 15, 7:00-9:45, AIFD is back for in person dancing at HRC. $5 at the door (18 and up).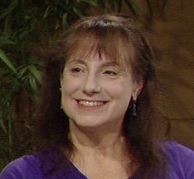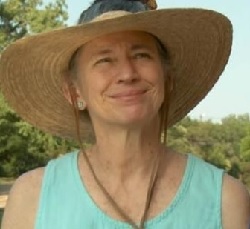 Join us for an evening of live, in person dancing. Holly Plotner will be our DJ this week. Holly will be assisted by Dee McCandless.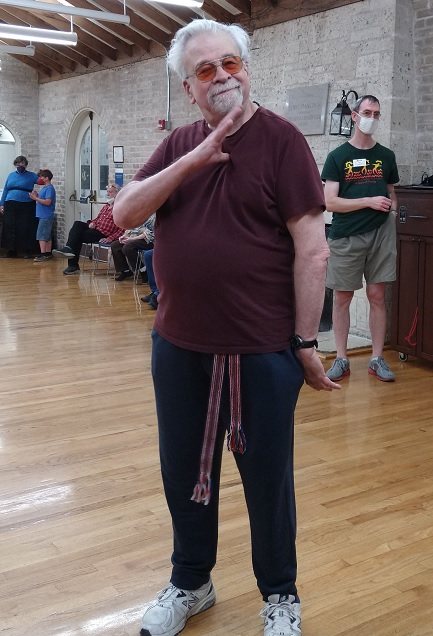 Teaching this week will be by Franklin Houston. He will present two classic Israeli dances in recognition of Passover, which starts this Friday. He will also present a classic Macedonian dance in recognition of Bob Leibman (whose 80th birthday we just celebrated - see album, and a group sing of "Happy Birthday!!!", provided by Franklin).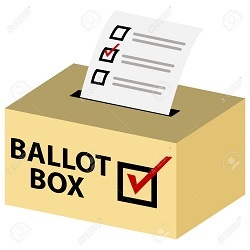 AIFD Board Elections!!!
2022-3 AIFD Board Elections are scheduled for Friday, May 13. Full details here.
If you would like to be removed from our newsletter distribution, please notify us at newsletter_editor@aifd.cc or click here.