This week at dancing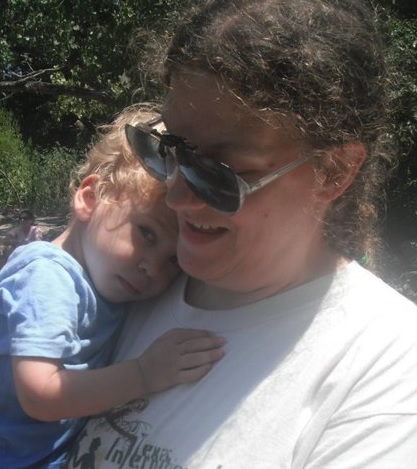 Enjoy a fun evening of folk dancing DJ'd by Sharon Casteel. Sharon will be assisted by Dee McCandless.
Teaching: Misi Tsurikov will kick off the evening with another one of his fantastic newcomer's sessions. Later Michel Breger will teach Mechol Halahat, an Israeli "partner-opposite-partner" dance presented to us by Sanna Longden at SAFDF 2014. Then Holly Plotner will review Vlasinka, the Serbian dance from SAFDF 2014 that she taught last week.
---
Saturday, April 12th
7:30-10:45 pm
$5 at the door 17 & older. 16 & under free.
Children must be accompanied by an adult.
Hancock Rec Center (HRC)
---
Not receiving this newsletter directly from AIFD? Let us add you to the distribution.
---
April 26 - Korobushka returns!!!
Korobushka rejoins AIFD for a lively spring reprieve guaranteed to chase away those winter blues. Sunny days are on their way. Come celebrate!!
Are you CPR/AED certified?
Safety First! The AED (Automated External Defibrillator) is located next to the attendant's desk at Hancock. Even if you are not certified to operate the device,

just knowing where it is could save a life. If you are certified to operate the AED please let the Board know. The Board will not keep an official list, but would like to know who to turn to in the event of an emergency. Thanks!
(more details here.)