This week at dancing
Sharon DJs, assisted by Dee.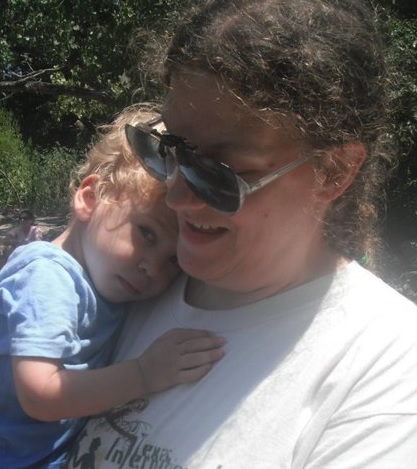 Enjoy a fun night of folk dancing with DJ Sharon Casteel. Sharon will be assisted by Dee McCandless.
Teaching: Madeline Brock will start the evening at 7:30 pm with class #9 of
our spring 2015 newcomers' semester.

The semester presents dance fundamentals and etiquette, introduced through some of our favorite folk dances. It is a great way for newcomers to learn what is so fun about dancing in general and folk dancing in particular. Later in the evening Misi Tsurikov will teach Valle E Permetit (from Albania) and / or Veliko Novosadsko (from Serbia), two of the dances introduced by Lee Otterholt at last week's San Antonio Folk Dance Festival.
---
Saturday, March 21st
7:30-10:45 pm
$5 at the door 17 & older. 16 & under free.
Children must be accompanied by an adult.
Hancock Rec Center (HRC)
---
Next Week - March 28:
April Fool's Night with 1001 Night Orchestra.
1001 Nights brings AIFD an unusual "Beats Class" that will trick your feet and make you think twice. Bring a potluck snack to share.
---
April 11: Live music with La Strada!.
Enjoy a fun evening of dancing with the lively tunes of La Strada. Here is a snippet of the group performing at one of the farmers' markets.
---
Link of the week:
Yiddish Cowboys.