This week at dancing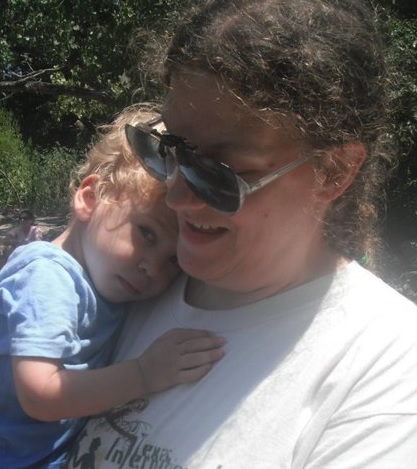 "It's my birthday and I'll play what I want to .... you'd DJ too if it happened to you!" Help Sharon Casteel fulfill her birthday wish of playing her favorite folk dance tunes (which will likely be yours as well) as she DJ's this fun evening. Sharon will be assisted by Brenda Benton.
Teaching:
Don't miss this evening's wonderful newcomers' session led by the vivacious and talented Madeline Brock -- beginning promptly at 7:30 p.m.!
---
Saturday, August 30th
7:30-10:45 pm
$5 at the door 17 & older. 16 & under free.
Children must be accompanied by an adult.
Hancock Rec Center (HRC)
---
September 6 - Open House!!
New to folk dancing? Know someone who might be interested in folk dancing? Looking for extra-fun AIFD evening? Then don't miss AIFD's annual open house on Saturday, September 6! The open house features several demo performances from talented local dance groups as well as teaching and walkthroughs for those new to dancing. And it's all FREE!! So bring a friend, neighbor, family member, colleague, or whoever -- and join us on the dance floor!
September 13 - Greek Night with Kolorash.

Enjoy a lively evening of mostly (but not all) Greek dances with live music by Kolorash. Lisa Schneider (violin) and Eric Vormelker (bass, guitar, percussions) are the foundation of this lively folk dance band. They are often joined by other musical talents.
November 1 - El Dia de Los Muertos.
As a variation this year on the traditional Halloween party, your Board is planning a celebration of El Dia de Los Muertos on November 1. This will include a remembrance of former participants at AIFD who have passed away. We invite you to submit comments by September 15 on any of the persons listed on the website (or on a person whose name we have missed) to a board member by email or in person. Full details here.
November 8 - Bulgarika!!

The maestros of traditional Bulgarian Music, Bulgarika, return to Austin for another great concert. Keep an eye out for more details.